Are Beauty Subscription Boxes Worth it? Let's Find Out
By

Erika Mané

Edited by

Milica Pešić
Updated September 5, 2023.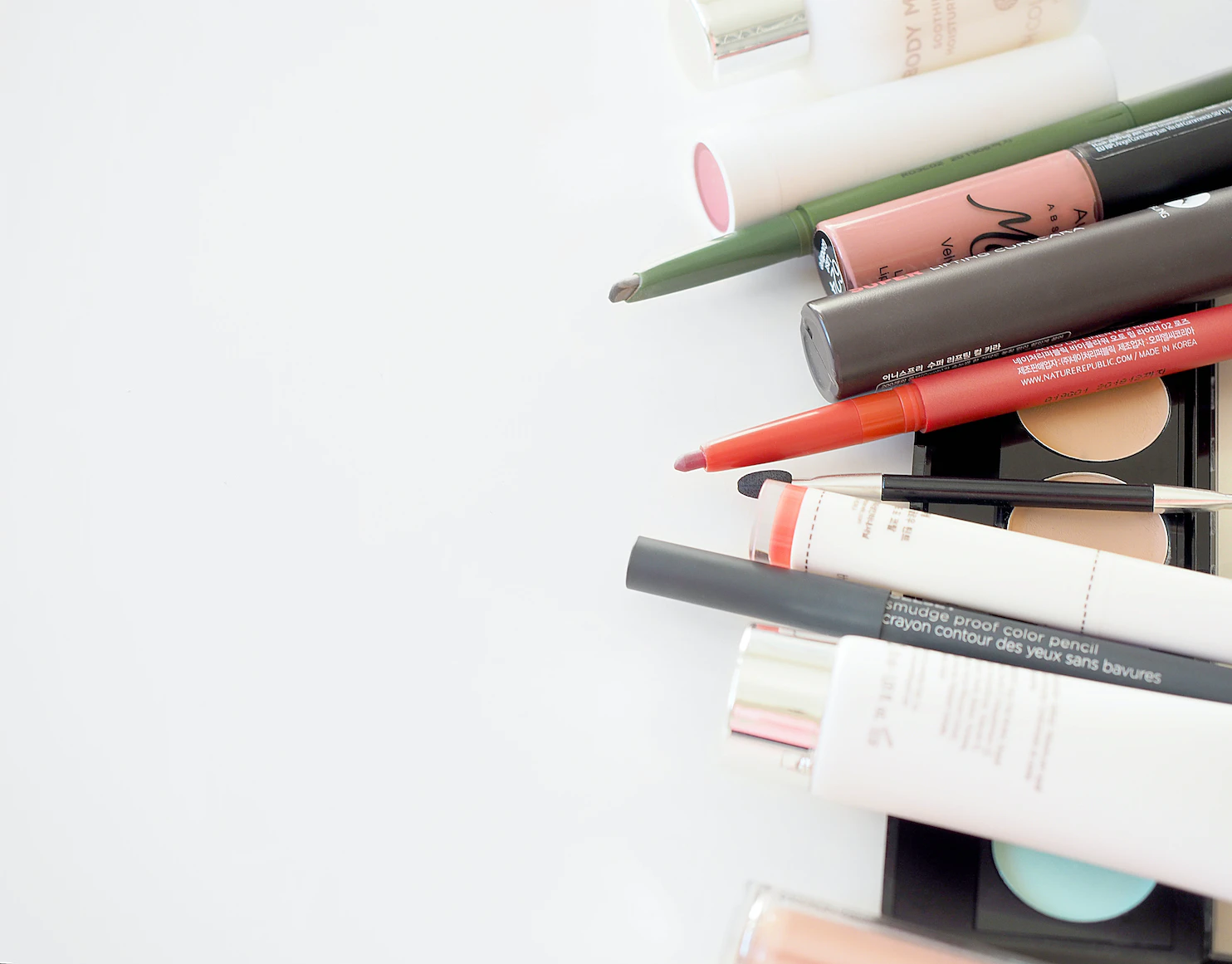 Beauty subscription boxes have become a modern-day phenomenon, offering a curated selection of cosmetics and skincare products delivered right to your doorstep. As we navigate the changing landscape of work and lifestyle, with a surge in remote work and a shift towards wellness over cosmetics, the question arises: Are beauty subscription boxes still worth it?
According to Kantar's study, there has been a 31% decline in cosmetic usage compared to 5 years ago. So, is the allure of beauty boxes fading away, or do they still hold value in today's world? In this article, we'll explore the enduring appeal of subscription boxes and evaluate their worth in the current climate.
Understanding Beauty Subscription Boxes
Now you may be thinking, "What is a subscription box" and "Are they worth it?" Beauty subscription boxes are a convenient way to receive a variety of beauty products right at your doorstep.
Some of the products you may receive:
Skincare products

Makeup

Mixed Kit

Perfumes
You usually will not know which products you are getting each time, and they can be sample-sized or full-size beauty products.
Some beauty subscription boxes include curation for each customer.
A customer with sensitive skin who subscribes to a curated skincare-only box is less likely to receive products with harsh ingredients like perfume.
Factors to Consider When Determining Value
There are two key factors to consider when choosing which beauty subscription box suits your lifestyle:
Cost-Effectiveness

: Assess whether the products in the subscription box justify the monthly fee. With the

Klever Beauty Box

, for example, you get 8 full-sized items for $29, averaging out to about $4 per product.

Personal Goals

: What are you looking to achieve with the products in your beauty box? Whether you're interested in discovering new makeup trends, finding your next go-to product, or exploring niche brands, your goals will influence the box's value to you.
By considering these 2 key factors, you'll be able to choose the right beauty subscription box for you.
For example, I love skincare and trying new skincare products. I once subscribed to a box that only offered sample-sized skincare products. While initially exciting, the small sizes didn't allow me to fully evaluate their effectiveness, rendering the subscription less valuable to me.
The Appeal and Popularity of Subscription Boxes
With the online boom of the makeup space in the early 2010s and the rise in popularity of unboxing videos, it is not surprising that the beauty subscription market has rapidly grown in the last decade.
There is a bubbling excitement every time you receive your box in the mail, and you do not know what to expect. The reason why subscription boxes are so popular is the mystery of what could be inside the beauty box this month, and the opportunity to try new makeup products.
Current Popularity of Subscription Boxes
Now you may be thinking, "If fewer people wear makeup today and wellness is on the rise, then why are subscription boxes still popular?" The answer is simple. More people are open to diverging their beauty interests now than before. In the UK alone, the demand for beauty subscription boxes has increased to 38.7% from 2018 to 2022.
Then the question becomes more focused on which subscription boxes add value and are accessible rather than if beauty subscription boxes are still worth it.
Value of Variety in Beauty Subscription Boxes
Beauty subscription boxes are great if you are kickstarting your makeup collection, looking to fall in love with makeup again, or just want to try out new products. For example, the Klever Beauty Box is amazing for both makeup newbies and aficionados because you receive a wide variety of products, and they are all full-size!
Every product included in the Klever Beauty Box is vegan, cruelty-free, and includes indie brands.
So not only are you receiving a variety of products for only $29 a month, but it's also from some brands you may not have been introduced to, and you get to build a solid makeup collection.
Accessibility and Low-Cost Options
Nowadays, there are various types of beauty subscription boxes for all types of budgets. There are high-end subscription boxes that are more expensive but include products of a similar range. Then there are low-cost subscription boxes that have products equivalent to their price.
Both options are cost-effective and time-saving ways to try new products, as they eliminate the inconvenience of purchasing from multiple retailers. This makes it a convenient and accessible option for busy individuals seeking new products.
Environmental Considerations and Company Responses
Yes, there is a strong appeal for subscription boxes. However, there are environmental concerns over it. This is mainly to do with the packaging waste and excess of products. This is a valid concern that companies such as Klever Beauty Box have addressed.
The Klever Beauty Box is environmentally conscious, with plastic-free packaging including no bubble wrap.
Navigating Subscription Commitment
If you're hesitant about committing to a long-term subscription, it's advisable to opt for services that offer flexible subscription plans or even one-time purchase options. These flexible arrangements can provide you with peace of mind, allowing you to test the waters without feeling locked in.
Subscribing to Beauty or Subscribing to Waste: The Verdict
Exploring the value of beauty subscription boxes can be a thrilling and enlightening journey. It's not just about receiving new and mysterious makeup items each month, but also the opportunity to experiment, build your collection, and have ready-to-gift items for loved ones.
However, it's crucial to consider factors like cancellation policies, product variety, and the brand's environmental impact before making your choice.
Klever Beauty Box stands out as a brand that aligns with many of these considerations. For just $29 a month, you receive 8 full-sized, diverse makeup products without any repetition, all while maintaining an eco-conscious approach.